Next county in Ambassadors provincial outreach program GALWAY on west coast, land of majestic lakes, mountains, national parks, castles. And lots of economic potential (IT, medtech). Nominated cultural capital of Europe 2020, jointly with Rijeka, Croatia.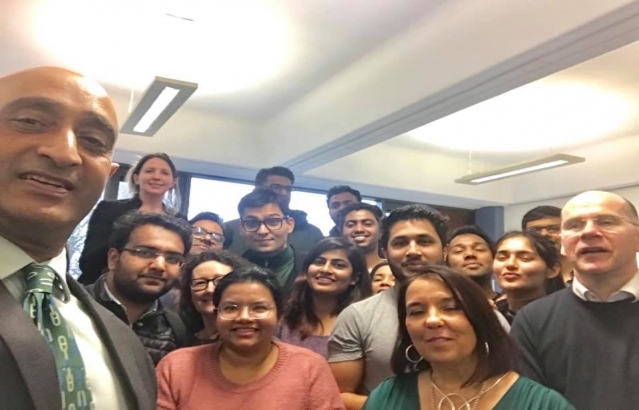 Pleased to meet with Lord Mayor (his emotion for the city is infectious); Pres, Chamber of Economy & local entrepreneurs; Pres, Natl Univ of Galway; Ind students (around 500 in Univ), & Ind community who have made Galway their home. Particularly impressed by Porter Shed institution which supports start-ups thru mentoring & assistance to young innovators (some Indians have been beneficiaries).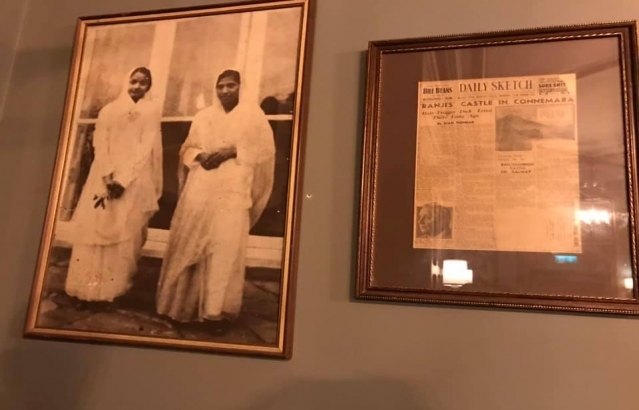 A memorable side trip to Ballynahinch Castle in Connemara valley, now luxury Hotel, which was under the ownership of Maharaja Ranji Sinhji of Jamnagar in the 1920s (of Ranji Trophy fame; played for Eng cricket team). His two nieces studied in nearby picturesque Kylemore Abbey, where daughters of rich & famous came for schooling. Abbey currently has Ind priest from Kerala.
Go to Top | Back | Print