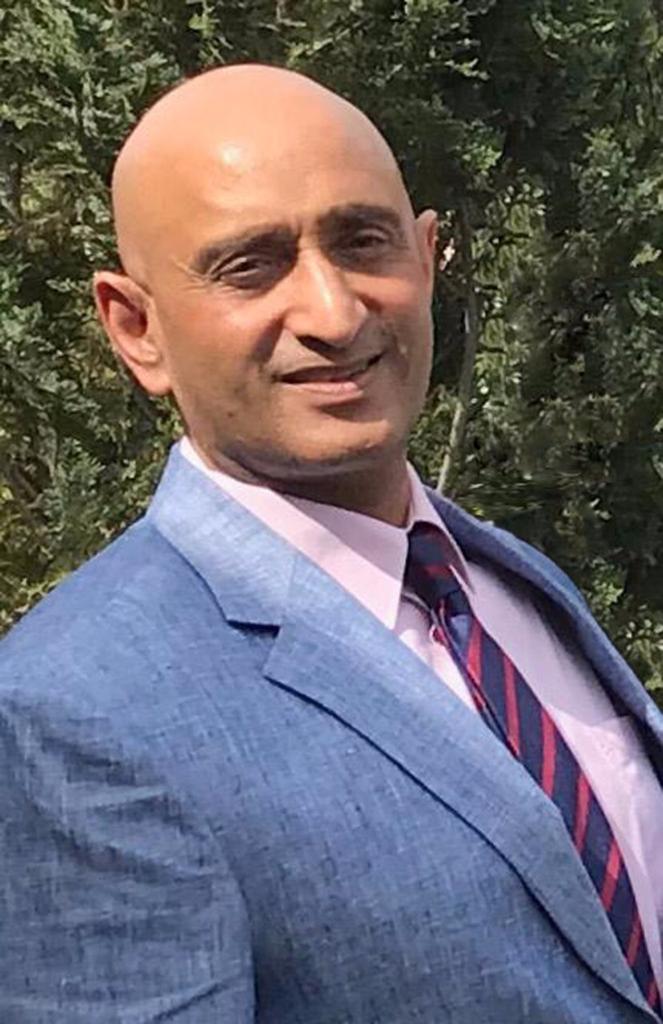 Message from Ambassador
I am excited to take up my new post as Indian Ambassador to Ireland. Both our countries share a common destiny, rooted in shared ideals of our freedom struggles - which has laid the foundation for a solid political relationship. My objective will be to consolidate this partnership with injection of substantial economic, cultural, academic and S&T content. This, I shall be doing with creativity, passion and "out of box"mechanisms. The effort will be to reach out to all 26 counties in Ireland, with focus on public-private partnerships,and working credibly with civil society organisations.
In our scheme of things, the Indian community will be our key partners. They are our best "Ambassadors" on the ground, building bridges and creating understanding in their respective fields. Together we shall!
At the personal level, I shall be looking to encounter new adventures, to make new stories, to live new dreams. And I am hopeful that the Irish spirit shall cloak the soul in its rainbow colours and make me smile all the way through...
May the India-Ireland partnership grow FromStrength to Strength!
Best wishes,
Sandeep Kumar